YAY! You're here :)
REBEL ROSE - a name that holds a little sweet + a little spice. That vision is carried through everything we offer. So whether you are sweet, spicy, or a little bit of both Rebel Rose is a place for you to express yourself.
SHOP NEW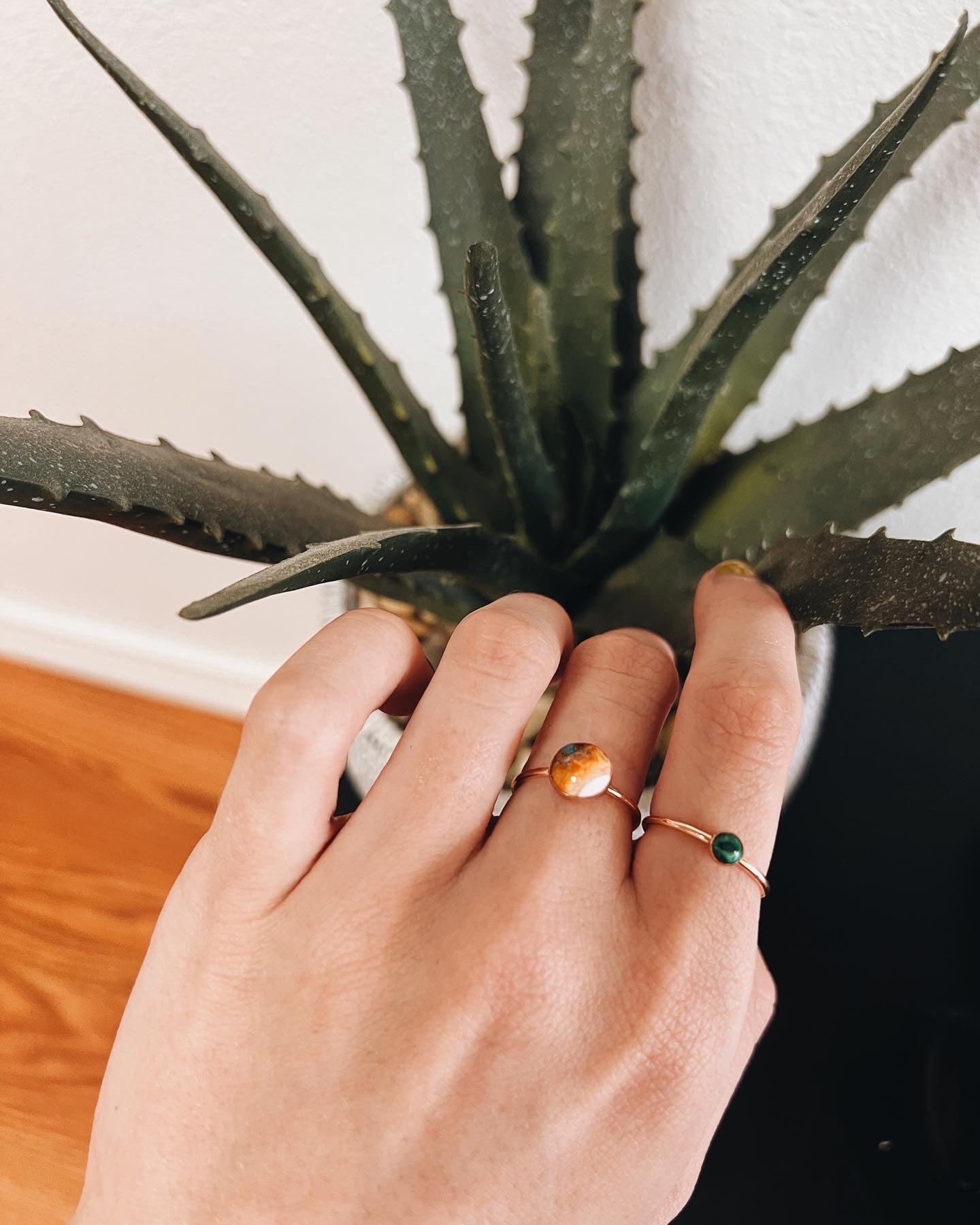 The EXPERIENCE.
Every item is hand picked with YOU in mind. Although we tend to restock fan favorite jewelry + decor, most fashion is limited to a small batch. We do this to deliver a unique shopping experience.
The GOAL.
Brittney here, Rebel Rose is my baby. The main vision I started with and always hope to deliver - is to be a positive fun space for you to be YOU whether it be in the store front, on the website, or scrolling through our social media.